In order to meet the requirements of our customers in terms of both quality and quantity, we utilize sophisticated machinery that enhances the speed of the production and quality of the end products. The machinery includes:
MACHINERY
Range Power Presses with AutoFeeder. Capacity: 10 to 40 Tons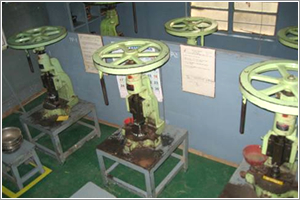 Range of Fly Presses Capacity: 2 to 5 Tons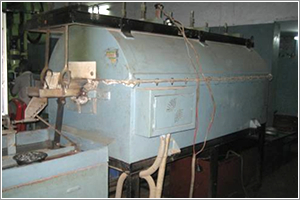 Shaker Hearth Furnace with Austempering Facility in protective atmosphere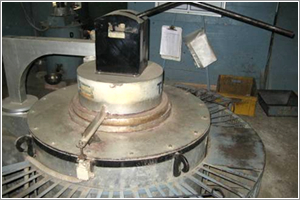 Vertically Forced Air Circulating Tempering Furnace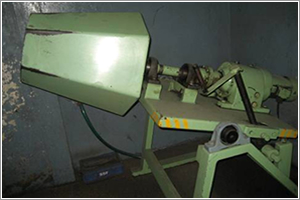 Baralling Machine for removing oil,burr and rust.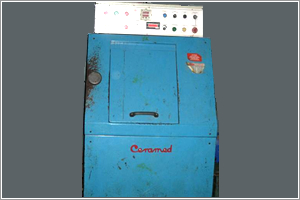 Centrifugal Polishing machine for Surface Finish Tool Room Facility : Lathe, Surface Grinder & Drilling
Machine.
UTILITIES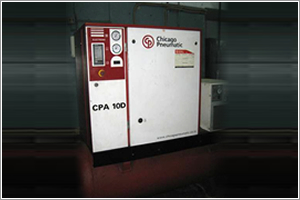 Air Compressor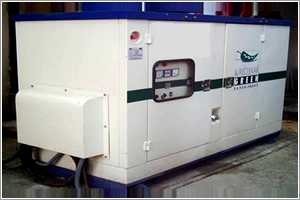 Diesel Genset - 125 KVA
LAB EQUIPMENTS -
Range of Dial Verniers, Digital Verniers, Micrometers, Height Gauges.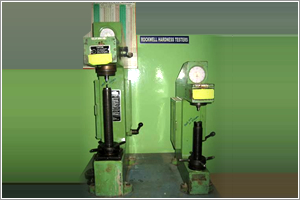 Rockwell & Rockwell Superficial Hardness Testers
Vickers Hardness Tester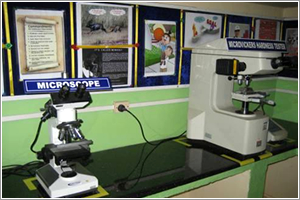 Micro-Vickers Hardness Tester & Microscope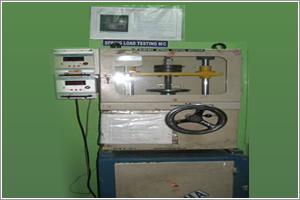 Spring Load Tester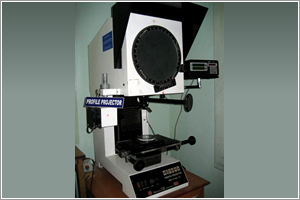 Profile Projector